Book Sale, from Dennis Cathcart's private collection

Dennis has retired from day to day nursery work, to write. He's going through his book collection and is selling off duplicate copies and others that he no longer needs. Some are new, others used or very used, but for the most part, all are in good, to as-new condition. A few are old and valuable, hard to find collector items. Many are being sold at exceptionally low prices. Prices for books, especially collector items, rise and fall like the tide. We suggest that you do some research before buying. Our prices, we feel, are below most published prices on the internet. Some of our books are not available elsewhere!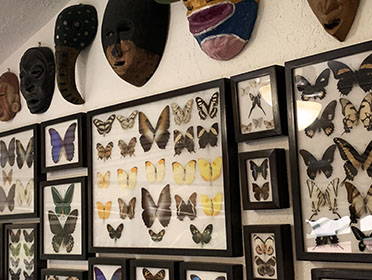 TO PURCHASE: - Please order by the book code number, which starts with a "D." Be sure to watch for another number separated by a hyphen. In cases where there are multiple copies, the hyphenated number keeps those with different editions or differing quality separated. All are first come, first serve.
- Most pertinent information follows the book's title. Author, year, publisher, and stats. The comment column has items of interest or notes on quality. If there is a "Y" in the Photo column, then a photo is available upon request.
- Books are sent by cheapest shipping means, unless you specify. This can be Printed Matter Mail or UPS Ground. The cost of shipping will be added to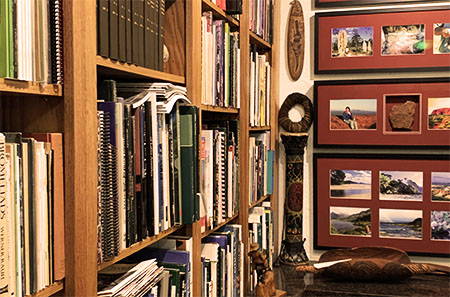 the total. Some books are heavy—and cheap! They may cost more to mail than the book itself costs.
- Payments and shipping are handled through regular Tropiflora methods but as these are from a private collection, they are not subject to any discounts, VIPP or otherwise. You will receive an order confirmation email and will be able to pay through the order portal link provided. Please feel free to contact us if you have any issues.
Great holiday gifts or a chance to build out your library!
PRICES ARE LISTED IN YELLOW COLUMN
* ONE WEEK SALE * UPDATED 5/17/21
Buy any books purchased in the top section of Dennis' list, and you can select your choice of books from the secondary section for free, equaling the total amount spent.